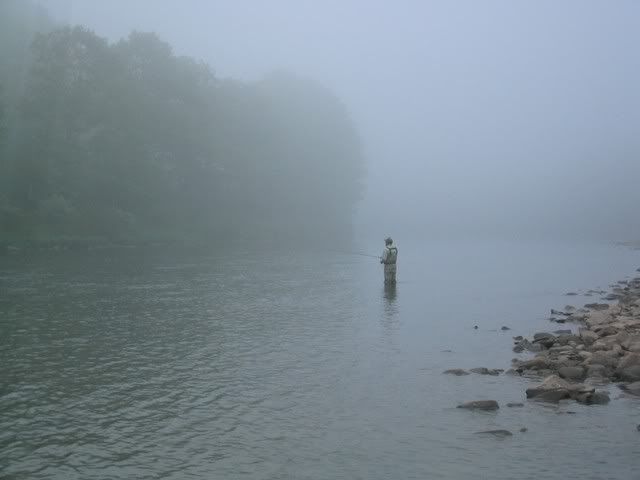 That there can be solitude without loneliness.
That the power of a wish and a whisper of a riseform in the early morning fog makes every day worthwhile.
That we never really grow up, we just get older.
That I am hopelessly addicted to this sport and terminally obsessed with wild trout.
That there are some universal truths to us that fishing is only a means for us to be who we really are.
That there is power in nature and an aura of pure self content when we touch her.
Spring can't get here fast enough.