I have all 3 Whiting cape brands.
The red labels are the Whiting Farms Hoffman line (excellent feather count)
The green labels are the Hebert Miner line (larger feathers, less feather count)
The High & Dry is supposed to be a cross between the red and green. The H&D capes i have are awesome. I generally buy all my Whiting capes from Campfire Lodge. They stock around 1,000 Whiting capes & saddles.
http://www.campfirelodgewestyellowstone.com/Cart-Brands.aspx?d=1&b=1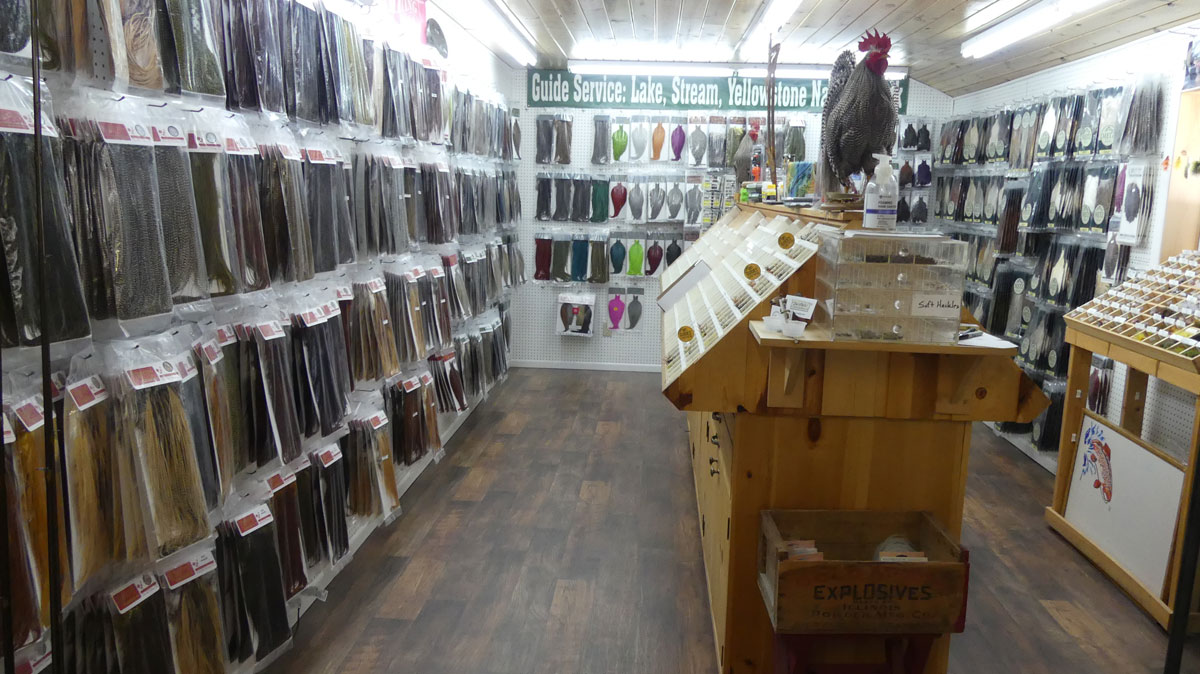 You name the Whiting color and Jim at Campfire Lodge has it!